Machine & Tools International LLC has over 30 years of experience in machine manufacturing in Germany.
Machine & Tools International LLC designs, produces and manages projects of all sizes – from a few thousand to several million of dollars – and delivers them all over the world.
We provide our services and products to customers in Austria, France, Poland, Czech Republic, South Africa, USA, Mexico, Brazil, India, China, Japan and Korea.
Machine & Tools International LLC is a leading company in the design and manufacture of automatic solutions for assembling industrial components according to the specification of the customers. We provide automated solutions, assembly lines and end of line testers, type specific fixtures, brazing framrs, and under water leak test stands etc., for automotive industries and for other industries.
The automobile industry is a key sector for the Machine & Tools International LLC
---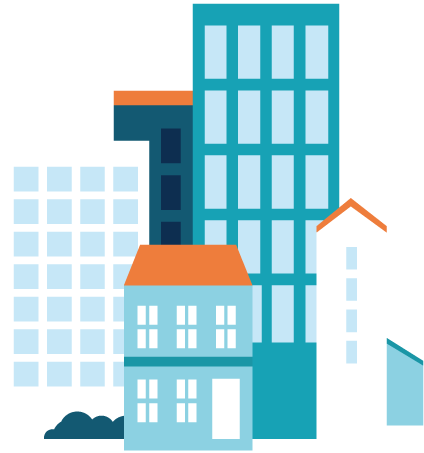 30 years' experience in this sector has made us one of the leading suppliers of assembly systems for automotive components.
» Turnkey solutions and custom machinery for automatic solutions.
» Production of automatic and semi-automatic machinery for automotive components.
» Helium leak testing machines and type specific fixtures.
» Design, assembly, programming and installation of production line up to final project receipt, providing a comprehensive solution.
» High productivity, flexibility and excellent quality solutions.
» Custom solutions: Machine-tools-international LLC's engineering team puts its experience at your disposal to help you develop your project.
---